We at sabkeliye.biz beleive that those who dream big, have more chances of success then those who dream very samll or don't dream at all.
History is full of nuemrous example of people dreaming big and finally succeding after years of hard work and persuasion of their dreams.
Infact, the world that we live in today was shaped by the dreamers of yesterday. All of the great innovations and monumental changes across any industry, or Nation were first mere ideas in someone's mind.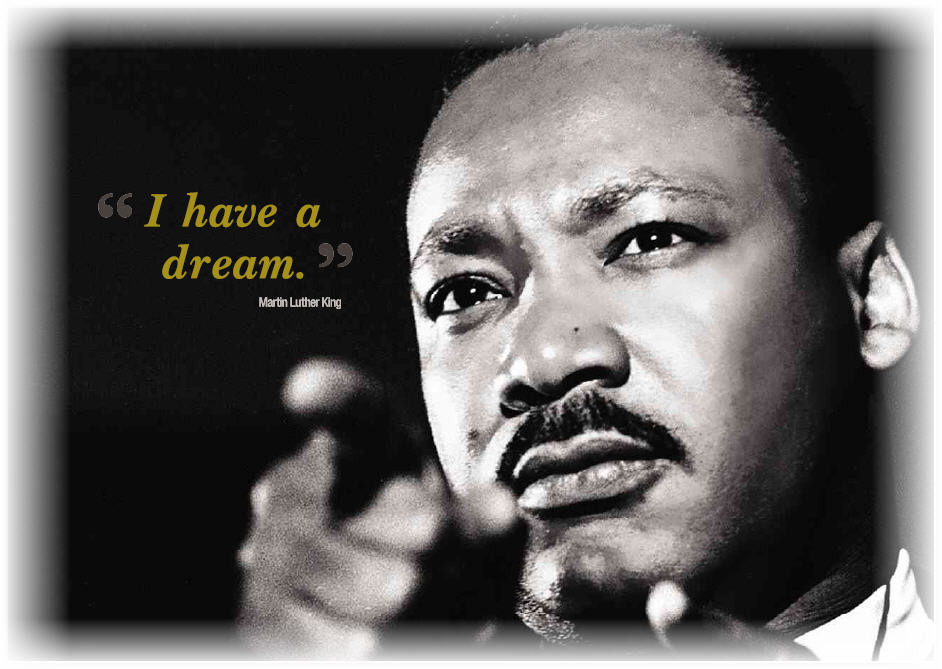 Through passion, dedication, proper planning, hard work, and momentum from others, these ideas manifested into the enhanced World that we live in today.  Where there is movement there is change, and where there is change there are opportunities.  Opportunities for growth, innovation and progress whether we are talking about within a company, industry or society.
We respect founders with disruptive ideas looking to create next generation startups. If you are one, sabkeliye.biz seeks to partner with you on the long and exciting journey called 'entrepreneurship'. We'd love to begin by hearing your personal story and the experiences that have shaped who you are today. We want to be your long-term partner and collaborate with you at every step of the way, starting from business idea refinement and raising seed capital to post-incubation mentoring and guidance.
Fill the form below to submit the short synopsis of your dream.